Wait a While Linger Longer
Free Verse (#free)
30 July 2016
by John Anderson © 2016 See Collection => Email comments and feedback to John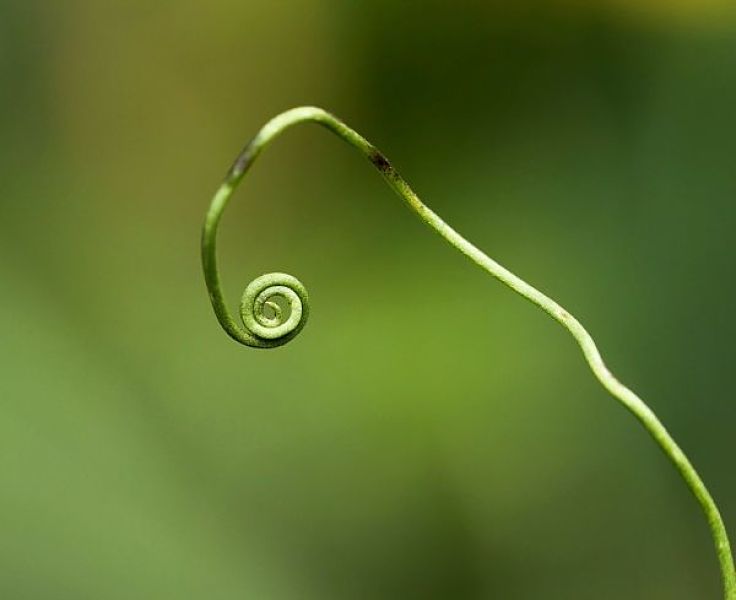 Two thorny vines slow down visitors rushing headlong along rain forest tracks.
Their thorns grab and hold stranglers by clothes and hair entangled.
Vines hanging like groupies waiting to clamour and grasp at pop stars and pope.
But why belay your delay to thorns and vines, when your own paws have claws?
Pause to contemplate, linger a little longer and wait just a wee while.
Touch on the brakes to ease down the slopes and round the curves with pleasure.
Add wiggles to your path, pull eyes off the ground, step slower, and hear sounds right out
Hear the end of the chime, the punch line sublime, the echo of all bird-call stanzas.
In slow motion, you'll feel the breeze, see the stars, smell the daisies, and touch surfaces with caresses
Pausing here are there to quell for a spell, enriches and enlightens, and like taking a drink refreshes.
You have time on your side, so wait for a while, and linger a little longer.
------------

Background: 'Wait-a-While' and 'Linger-Longer' are the names of two thorny vines that impede and delay the passage of walkers through rain forests in tropical Queensland. Do you know any others?