Too Late, Cock
Free Verse (#free)
30 July 2016
by John Anderson © 2016 See Collection => Email comments and feedback to John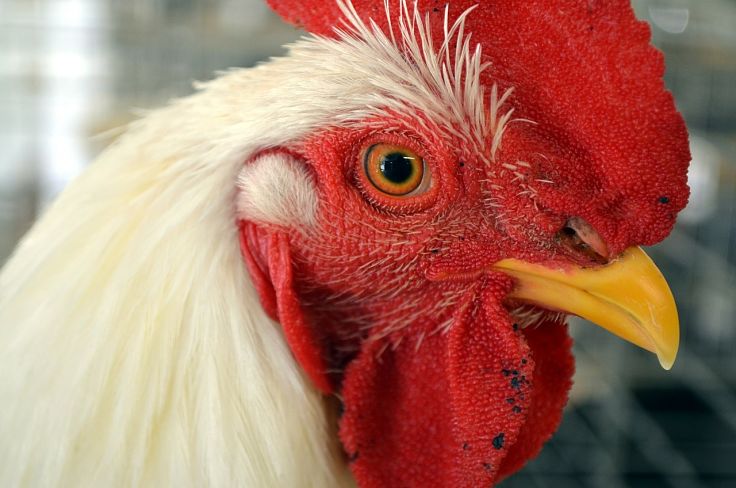 Red rooster too late, heralds dawn done.
"Cock, a doodle do" is too late. Morn is sprung and dusted.
Like grandfather clock that chimes gongs in seconds past the hour,
Like funeral bell that tolls life gone and passed,
Like thunder, too late after lightning flash,
"I'm back" announced to lonely room.
Too late, Cock: fate let down.
But, regret no more, failed cock.
Tomorrow looms with better yarn.
Twist your fate with twine resolved,
Set watch fast, to tempt fate's call in spooky pre-time.
Set alarms to snare wake-up calls on destiny's wild field.
Seize the moment; Make it happen; Be there; Be you, Be 'I am'.
Glow, share, hum, delight, sing, radiate and celebrate your being.
Make each day dawn and shine with hay,
Charge your fate with quicker blink, quiver full of aims, bow primed, and
Eyes that spring wide open, with first glimmer of hope sprung up.
Cock, a doodle do
Cock, a lover pet
Cock, a stranger meet
Cock, a journey go
Cock, a poem pen
Cock, a lesson kindle
Cock, a joy absorb
Cock, a friend embrace
Cock, a dream fulfill
Cock, a hope hoopla
------------------------------------
Background: Poem is inspired by the phrase:
"Too late, cock, too late for the town's half over with its morning.
The morning's busy as bees."
in "Under Milk Wood" a Radio Play by Dylan Thomas.
It is also inspired by a girl I knew at Uni who set her watch five minutes fast (early), so she could leave on time, and never be late for a lecture or meeting!